At Mitchells, we want to set the bar for other distribution companies, especially when it comes to investing in new technology to reduce emissions and offset the ones we can't reduce.
We've taken steps to reduce our carbon emissions by:
Replacing our diesel forklift fleet with electric forklifts.
Introducing LED/PIR lighting throughout our build and yard.
Investing in the latest reduced-emission diesel engine vehicles.
Investing in our first electric 18-tonne HGV.
We are also offsetting the carbon emissions we can't reduce by working with Ecologi.
Ecologi is an environmental organisation, a platform for real climate action. They facilitate the funding of carbon offset projects and tree planting around the world. Ecologi helps businesses take responsibility and help tackle the biggest threat of our generation.
"As an industry, we have to do something because we're such a huge emitter of carbon."
Richard Montgomery, MD of Mitchells
Since January 2023 we have been working with Ecologi to help us with our carbon offsetting.
Carbon offsetting is the process of compensating for the carbon emissions you produce from industrial or human activities, such as the running of our HGVs. We finance projects which are designed to make the equivalent reductions in carbon in exchange for carbon credits.
Powered by wind
Over the last few months, we have helped fund wind power projects in Thailand.
By supporting Thailand's shift to renewable energy sources like wind power, we can bring positive change to the country, its people, and its local wildlife for years to come. By funding initiatives like this, we can help Thailand reduce its dependence on coal and gas, leading to cleaner air quality, job creation in a developing green economy, and a brighter future free from fossil fuels.
Ecologi started this project in 2018 and it has helped avoid 131,883 of tCO2e (tonnes of Carbon Dioxide equivalent" from entering our atmosphere! The electricity produced by this project is sent to Thailand's National grid instead of using coal or gas.
The project is set to run for 25 years and will help boost the country's economic growth and sustainability efforts. It will also create jobs during the construction and operational phases and helps build infrastructure while bringing in investment to the region.
Converting waste to energy
The aim of the project is to collect the landfill gas produced in Brazil and use it to generate electricity. Methane gas is harmful to our environment when released into the atmosphere and by capturing this gas before it becomes harmful, we can export it to become renewable electricity.
Landfills are a top source of methane emissions, releasing 12% of the world's total emissions.
The project will also create job opportunities and generate income, as skilled workers will be needed to maintain and operate the machinery.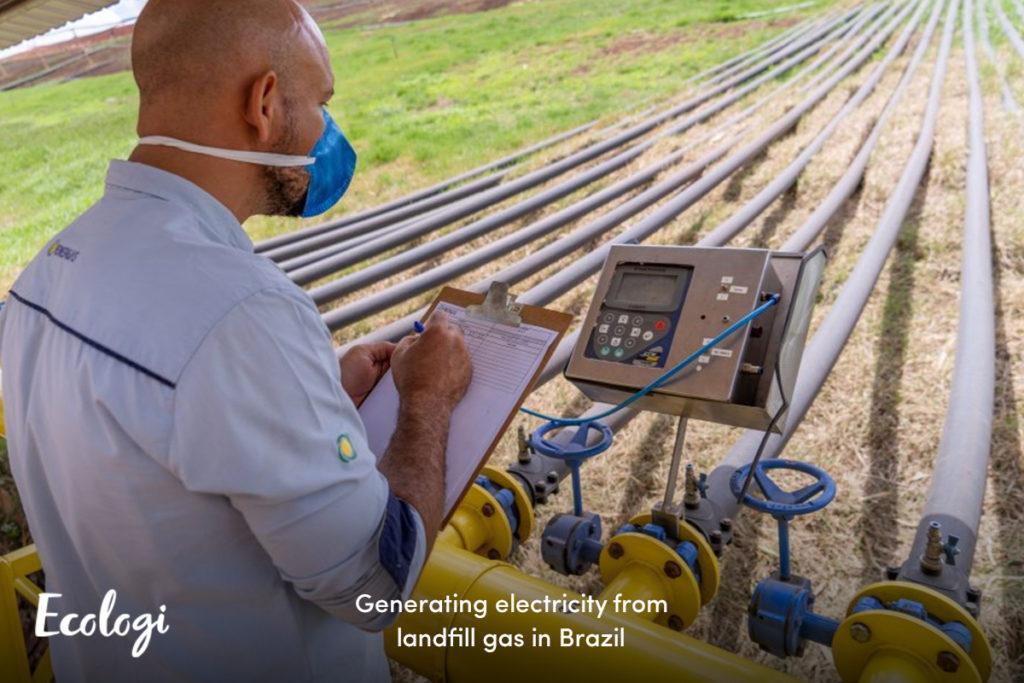 Combating deforestation
The Matavén REDD+ project protects one million hectares of tropical forest in the Indigenous Reservation of the Matavén Forest in Columbia.
Over the past decade, this project has succeeded in preventing emissions which, in the absence of the project activity, would have taken place.
Local small-scale farmers are often forced to move into the tropical forest area and clear the forest due to various pressures. This project offers an alternative solution by hiring the local population as rangers and promoting the development of sustainable livelihoods that coexist with the forest rather than harming it.
With nearly 16,000 Indigenous people living locally, they benefit from co-projects alongside the protection of the forest: including providing education, healthcare centres, dental services, sanitation and food security.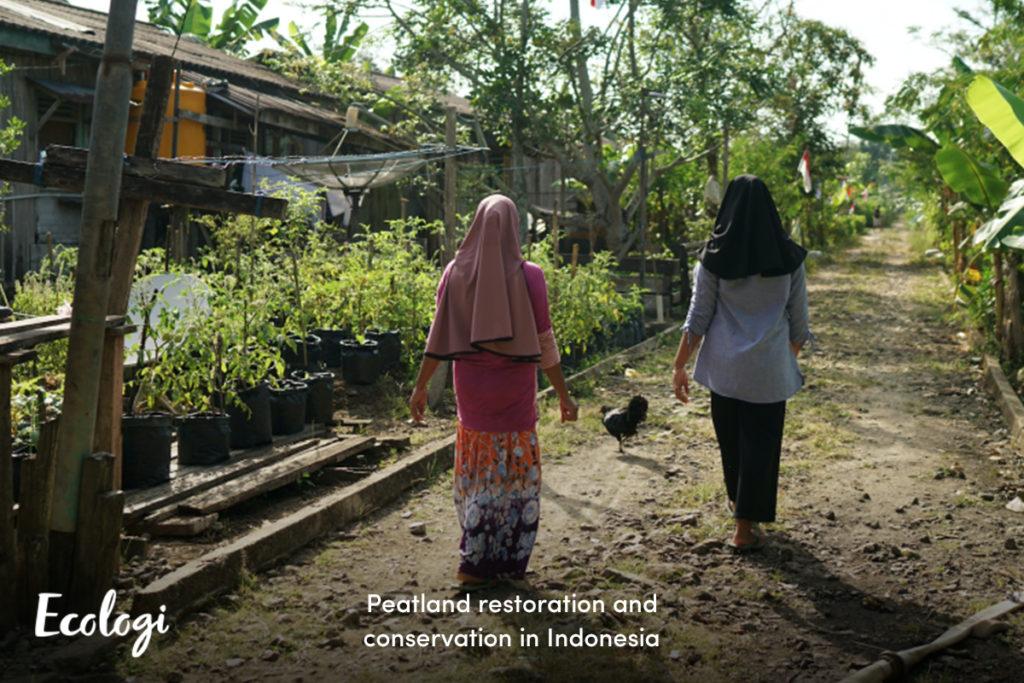 Looking to the future
Nothing ever improved by staying the same. We believe in progress and movement – we are in the business of moving things around, after all. We incorporate the latest research and tech into our business to support our future and make lives easier.
"We want to be a sustainable business, built on trust, sincerity and responsibility."

Richard Montgomery, MD of Mitchells
At Mitchells we work to create a culture that encourages new ideas, new ways of thinking and smart solutions to problems. We're a team of free thinkers, where no idea is silly or dismissed. We look for new ways to innovate and change our business as well as ideas that will lead to positive change in the industry around us.
We want to continue to better ourselves to ensure your operations continue to run smoothly. Our experienced team and approach to technology are what has set Mitchells apart for over 50 years.