We've got 50 years of experience and are a family-run business with family values. Mitchells started back in 1968 by Robert Mitchell with just a 1952 Bedford K Type and now have a fleet of 45 trucks.
Our family values are what set us apart from our competitors. We believe in treating our employees and customers with respect and are always looking for ways to give back to our community.
Progression is at the forefront of our business. A strong foundation has been built, with a commitment to setting an example for other palletised distributions.
Family
We started as a small family business, and are still a family business at heart. We have grown over the years, but haven't forgotten our roots. Treating each other and our customers like family has helped us build the foundation of our success.
Everyone matters at Mitchells, and we treat each other with respect, care, and understanding.
Working together as a team to get the job done. We are proud of our family business and are committed to providing our customers with the best possible service.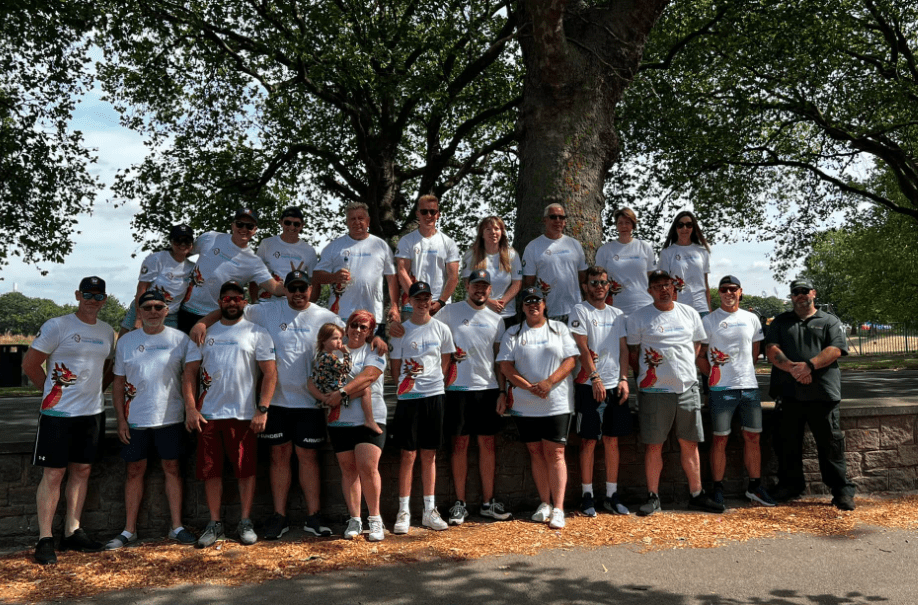 Openness
Open conversations are essential for building trust and communication. We know that these conversations are not always easy, but are committed to having them.
Our aim is to establish an approachable and trustworthy presence. Encouraging our team and customers to feel like they can come to us with any issue, big or small. By creating a safe space for open dialogue, the objective is to build stronger relationships and solve problems more effectively.
Mitchells believes that open conversations are essential for building trust and communication. We want to create a culture where everyone feels comfortable sharing their thoughts and ideas, even if they are different from the majority.
Progress
We believe that progress is essential for success. After all, we are in the business of moving things around and believe that the latest research and technology can help us move things more efficiently and effectively.
Ensuring our team has the opportunity to grow and learn new skills is one of our key values. We want to provide our team with the resources they need to succeed by offering regular training and development opportunities. By investing in our employees, we are investing in our future.
Trust
We always behave in ways that create and maintain trust between each other, our customers and our network. Being able to rely on each other to do the right thing for each other and for everyone else. That's why we can operate with autonomy and flexibility.
Trust is essential for any successful organisation. By creating and maintaining trust, we are able to build strong relationships with our team and customers. These relationships are the foundation of our success.
Ideas
Innovation is essential for success. We are always looking for new ways to improve our business, and are committed to creating a culture that encourages new ideas and new ways of thinking.
Encouraging our team to be creative and to think outside the box to provide the best service to our customers. By creating a culture of innovation, we can come up with new and better ways to do things.
As a palletised distribution company becoming more sustainable and eco-friendly is not an easy task but one we're committed to making and will continue to look for new ways to improve ourselves
By creating a culture of innovation and by positively changing the industry around us, we can make a real difference in the world. Mitchells is committed to making the industry smarter, safer, and more accessible for everyone.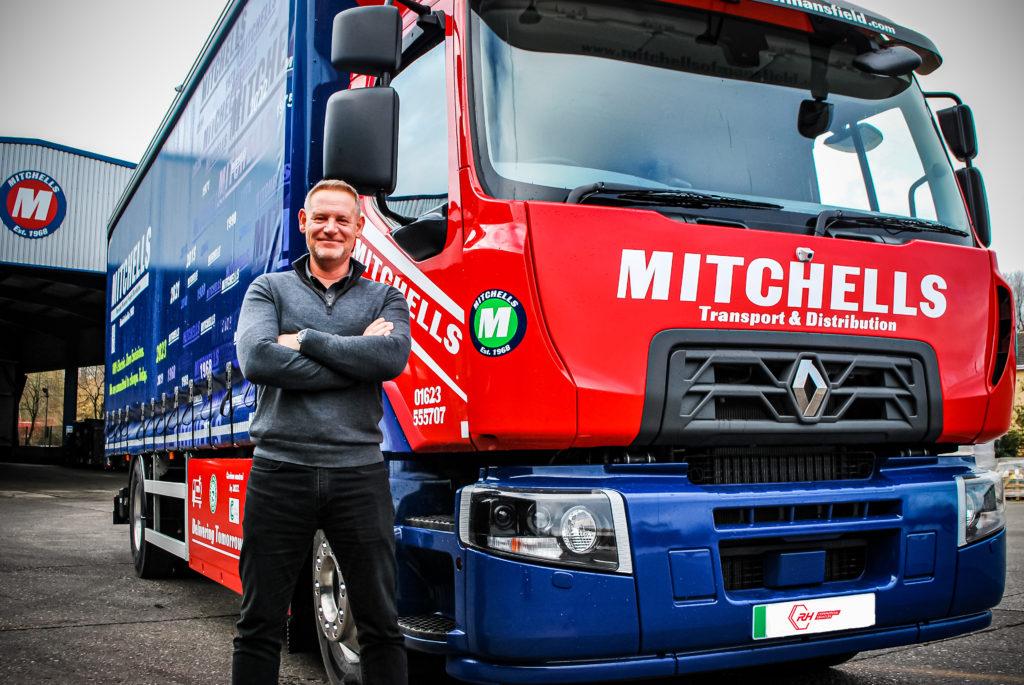 We mean family business
As Mitchells continues to grow we promise to ensure we keep our family values at the centre of our business.
Our goal is to create a culture and business that our customers and team are excited and proud to be a part of.
Our people are the heart and soul of what we do. It's important to us to bring together the best of our people and the latest technology to offer a seamless, stress-free experience for our customers.